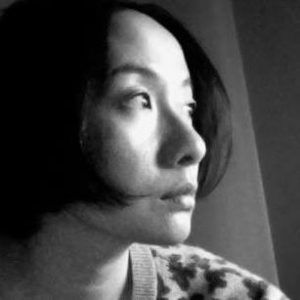 Yeji Kim is an visual artist, originally from South Korea, who lives in Ottawa, Ontario, Canada.
She majored in sociology in the university, however, her passion for art has been always lingering in her heart and never been ceased. The biggest motivation leading to art was when she visited Iwasaki Chihiro museum in Nagoya, Japan. Her pure, innocent watercolour painting of children was a big inspiration (even their birthdays are the same!). Since then, she started watercolor and acrylic painting which became the main mediums of her artwork.
She loves to find beauty in the ordinary life. Instead of painting typical landmark scenes, she tries find uniqueness in life, which is not famous but special. So she loves gestures of human figures, corners of city, silhoutte in sunset, etc.
Acrylic painting is rather well planned and designed work for her but water color painting gives her more freedom in style. That's why you would find difference in style of each genre. She is still in the progress of experiment and discovery in art.