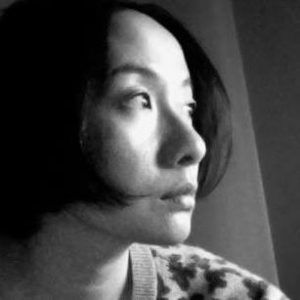 Art is one of the tools that can transcend age, race, language and gender and also help communicate with people, especially for those who came to Canada from other cultures, as I did. I find that any moment I capture in life can be artistic. It doesn't have to be a magnificent or special place or thing. I find art around the corner in my neighborhood, in the light and shadow in the sunrise and sunset, in the ordinary gestures and acts of people, and of course in nature itself. Once I observe my surroundings, anything can inspire me, to be captured and depicted as my art.
Painting always helps provide me with a complete feeling when it is missing from other parts of my life. I realize that art is one of the few things to which I can devote myself. Sometimes it is pleasing, but other times it is frustrating. It always leaves me questioning where I want to go and what to do next.
My interest in subjects changes depending on the medium. I love all: watercolour, acrylic, and oil painting. Each provides a unique character with which I can work and express my message through the picture.
I hope you also find your own missed feelings and that they linger in your heart when appreciating my artwork.
Thanks,
Yeji Kim
contact:yejikimart4ever@gmail.com
http://www.facebook.com/yejikimart
http://www.etsy.com/ca/yejikimart